aug 25, 1846 - Wilmot Proviso
Description:
Polk asks congress to appropriate 2 million for purchasing peace with mexico and David Wilmot introduces an amendment that would prohibit slavery in any territory acquired from mexico.
Added to timeline: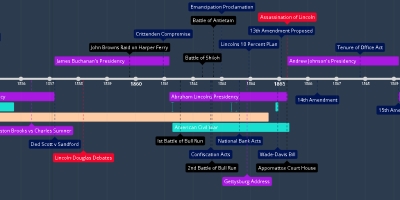 Unit 3 APUSH Alan Brinkley
For Desperate Apush students like me :'). If you have any ad...
Date: