jan 7, 1830 - Webster-Hayne Debate
Description:
Debates after Calhoun nullification crisis over the issue of states' rights vs national power. Lead to liberty and union now and forever one and inseperable.
Added to timeline: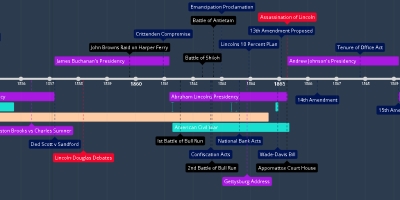 Unit 3 APUSH Alan Brinkley
For Desperate Apush students like me :'). If you have any ad...
Date: