jun 5, 1700 BC - Vedas
Description:
The Vedas are among the oldest sacred texts.[33][34] The Samhitas date to roughly 1700–1100 BC,[35] and the "circum-Vedic" texts, as well as the redaction of the Samhitas, date to c. 1000-500 BC, resulting in a Vedic period, spanning the mid 2nd to mid 1st millennium BC, or the Late Bronze Age and the Iron Age
https://en.wikipedia.org/wiki/Vedas
Added to timeline: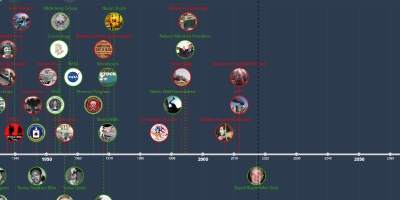 Life Through My Eyes in Time.
Trying to understand life around me in the times of now and ...
Date:
Images: