12h 49min, mar 10, 1801 y - March 10, 1801
Description:
-Tripoli declares war against the United States. The United States had refused to pay additional tribute to commerce raiding corsairs from Arabia.
Added to timeline: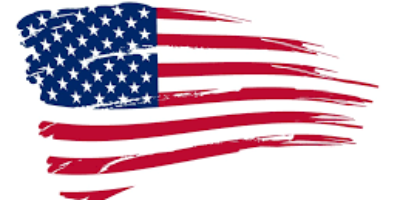 1799-1801 U.S. History Project
Zackary B. 10/30/17

This is about the events that happened ...
Date: