aug 6, 1945 - Hiroshima and Nagasaki atomic bombs
Description:
6 aug 1945 (Hiroshima) -> Little Boy
9 aug 1945 (Nagasaki) -> Fat Man
The war had concluded in Europe on May 8, 1945; when Germany had signed to surrender. The Allies then turned their full attention to the Pacific War. The two bombings killed 129,000–226,000 people, most of whom were civilians. They remain the only use of nuclear weapons in the history of warfare.
Added to timeline: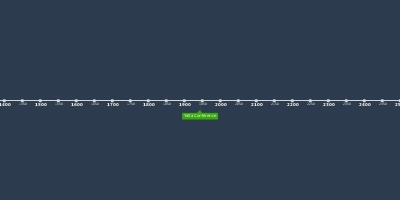 Cold War
Date: