oct 24, 2002 - Donald Rumsfeld
Description:
Secretary of Defense Donald Rumsfeld ordered that the functional and regional commanders be referred to not as "CINCs" but as "combatant commanders" when applied to "unified" regional organizations (e.g., USCENTCOM), or "commander" when talking about "specified" units such as the U.S. Strategic Command (USSTRATCOM). Rumsfeld said the term "CINC" was inappropriate, notwithstanding its employment for many decades, because under the United States Constitution, the President is the Nation's only commander-in-chief.
Added to timeline: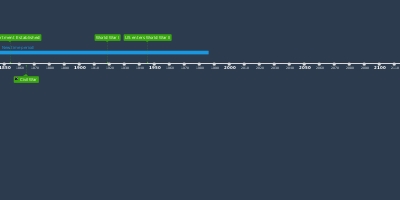 Goldwater Nichols Act
Group 3 Timeline of events leading up to Goldwater Nichols A...
Date:
Images: