sep 18, 1947 - National Security Act of 1947
Description:
The first major restructuring of the United States government's military and intelligence agencies following World War II. In this picture President Truman signs NSA Act of 1947 in to law.
Added to timeline: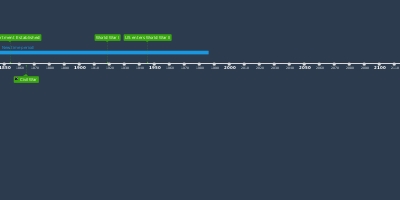 Goldwater Nichols Act
Group 3 Timeline of events leading up to Goldwater Nichols A...
Date:
Images: