15h 17min, jan 1, 1837 y - Horace Mann begins revival of the common schools.
Description:
Assumed the position of Secretary of the State Board of Education.
Developed centralized public schooling.
Source: The History of Special Education: From Isolation to Intergration
Added to timeline: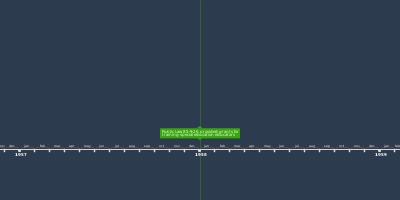 EDU 232 B Timeline Project
Fall 2018 Timeline Project. Emma Champion.
Date: