11h 13min, apr 1, 922 y - An Ender scrolls story Adventures of Grimgar and Ash
Description:
An adventurer traveled to the province of Grimgar at a young age. they sets their eyes to being The Arena Grand Champion. They travel between the provinces of Grimgar and Ash.
This was supposed to be Pirate themed in Ash as many sailors are in Ash. Grimgar also has some pirates in the Corkus sea
Added to timeline: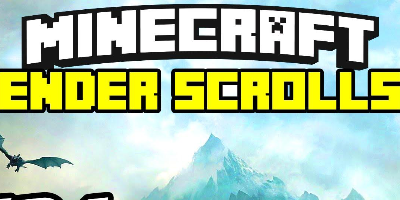 The Ender scrolls timeline
The Minecraft map of "the Ender scrolls gates to the end" is...
Date:
Images:
YouTube: