1h 59min, mar 29, 1799 y - March 29, 1799
Description:
-A law is passed to abolish slavery in the state of New York, effective twenty-eight years later, in 1827.
-The American System of Manufacturing is invented by Eli Whitney, who uses semi-skilled labor, machine tools, and jigs to make standardized, interchangeable parts, then an assembly line of labor. Whitney first used the system to manufacture 10,000 muskets for the U.S. Government in a two year contract let in 1798, but took eight years to fulfill. Some contend that Whitney did not invent this method, but just promoted it.
Added to timeline: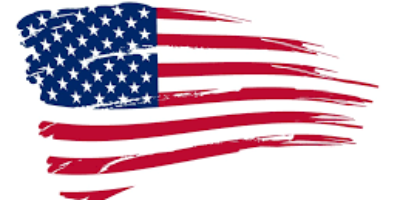 1799-1801 U.S. History Project
Zackary B. 10/30/17

This is about the events that happened ...
Date: