feb 6, 1847 - just ugh why so many
Description:
Patrick Breen's diary: "It snowed faster last night & to day than it has done this winter & still Continues without an intermission. Wind S.W. Murphys folks or Keysburgs say they can't eat hides. I wish we had enough of them. Mrs Eddy very weak."
Added to timeline: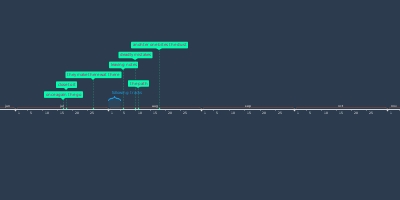 Donner party project 2018...
Date: