6 h, jan 10, 1985 y - Chapter 7 Salva/Dru
Description:
In the night, Salva's friend Marial was taken away and killed by a lion. Salva is very upset and scared. His uncle tries to make him feel better and keeps an extra close eye on the group. The group reaches the Nile River and has to build a boat to cross the water. It takes several days of hard work until they are ready to cross the wide river.
Added to timeline: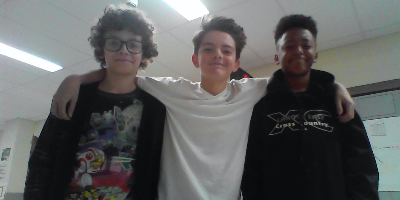 Max, Dru, and Andrew Timeline
The best timeline in all of the galaxy.
Date: