6 h, mar 12, 2008 y - Chapter 7 Nya/Dru
Description:
Nya's little sister Akeer is very sick. She has a very bad stomachache, diarrhea, and fever. Nya knows this illness happens to many people. The elderly and young children usually die from it. There is a medical clinic but it is a few days walk away. Nya's family is not sure what to do.
Added to timeline: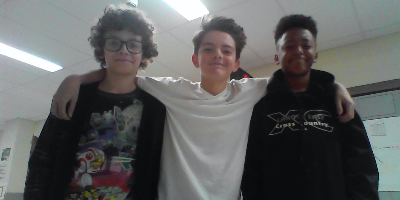 Max, Dru, and Andrew Timeline
The best timeline in all of the galaxy.
Date: