aug 2, 500 - Alchemist
Description:
After 850 years, the scientific community had finally started to do something new. These people called the Alchemists started and then were the first people ever to perform hands on experiments. The Alchemist were part philosopher,mystic, magician, and chemist. The Alchemists also had 3 main beliefs:
1)Some elements could be changed into the others.
2)to find a substance that would give them eternal life.(Example- use base metals like tin and make them in to valuable ones like gold )
3)to find a universal solvent that could dissolve all substances.
The Alchemists experiments were also an amazing contribution to the experiments made to understand and develope the atom.
Added to timeline: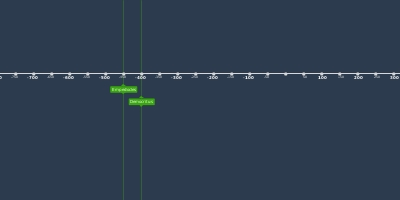 Atom Timeline
Date: