9h 39min, may 25, 899 y - An Ender scrolls story Aikiria "it fell from the sky"
Description:
A boy fell from the sky. The local kingdom sent some soldiers to see what happen. they saw a boy, they needed to catch him to interrogate him. The boy beat them but eventually got caught. The kingdom thought he was a gift from the Gods. The boy knew nothing of his past. The king of the kingdom thought he was useful and sent him on a quest to defeat an evil samurai plaguing the land with poison. A new province was created after this. After the boy remembered his name he said it was Aikira. The province was split from the Imperial province of Wynn.
This is a backstory to how the province of Aikiria was formed. The theme to this is supposed to be a samurai and jappanese theme
Added to timeline: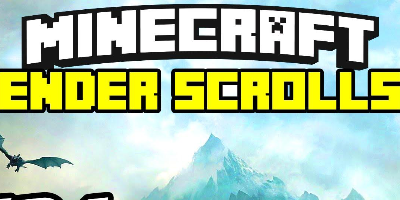 The Ender scrolls timeline
The Minecraft map of "the Ender scrolls gates to the end" is...
Date:
Images:
YouTube: