feb 24, 1951 - The three anti movements
Description:
A means of working towards the imposition of political control, Mao announces the elimination of:
- waste
- corruption
- efficiency.
Whilst these were the 'ideals' that Mao had intended or ridding of in the Chinese State, it was really political opponents which would be ridded of. Coincidentally, it was these opponents which possessed these characteristics, and thus marked their removal.
Added to timeline: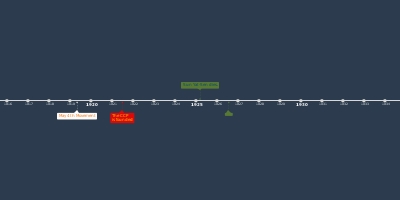 Mao's rise to power
Date: