jun 17, 25982 BC - Homo Sapiens Neanderthalensis
Description:
They were the first to survive cold glacial ecosystems. They could grow to around 5 ft. tall. They had bigger noses, helping them warm the cold arctic air they breathed. They had large brains. Sources:
- Becoming Human Video
-https://sites.google.com/arlington.k12.ma.us/ehresearch/homo-habilis
-http://humanorigins.si.edu/sites/default/files/neanderthalensis_skeleton_CC_f_p.jpg
Based on this picture it shows me what they looked like, and depending on where I found it where they lived.
Added to timeline: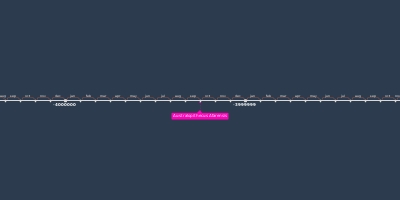 Early human timeline
Date:
Images:
Geo: