23h 4min, aug 11, 1930 y - George Soros
Description:
George Soros (/ˈsɔːroʊs/, /ˈsɔːrɒs/; Hungarian: Soros György, pronounced [ˈʃoroʃ ˈɟørɟ]; born György Schwartz, August 12, 1930) is a Hungarian-American[a] investor, business magnate, philanthropist, and author. Soros is one of the world's most successful investors.[9][10] As of May 2017, he had a net worth of $25.2 billion, ranking among the 30 richest people in the world.
https://en.wikipedia.org/wiki/George_Soros
Added to timeline: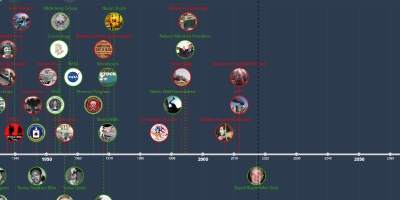 Life Through My Eyes in Time.
Trying to understand life around me in the times of now and ...
Date:
Images: