mar 16, 1911 - Elementary education Bill
Description:
Gopal Krishna Gokhale (1866-1915) : Elementary Education Bill at the Imperial Legislative Council.
This was a short form of the attempt to pass the resolution in 1910. Compulsory education for boys 6-10 in the areas where elementary education already prevailed. Parents had to send their boys and later girls (6-10 age) otherwise they were liable to punishment.
Two thirds of the expenses requested to be done by the State and rest collected by the local cess. The bill was supported by Lord Hardinge (1858-1944). Sir Harcourt Butler (1869-1938) and Fleetwood Wilson (1850-1940) but it was rejected in 1912 by 38 votes against 13
Added to timeline: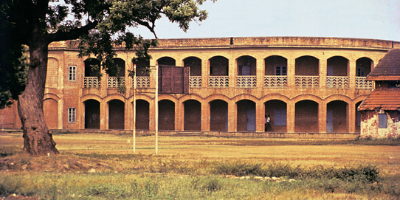 History of Education in India during Colonial Times- 1700-1947
Editors: Shivakumar Jolad, Susanna G and Pranjali Kulkarni with inputs from HS 511- Class- 2017, IIT Gandhinagar
Date: