jul 16, 41 BC - Caesar marches through the Bosporan Kingdom
Description:
Marching along the northern coast of the Black Sea, Caesar eventually reaches the Bosporan Kingdom, an old client state of the Roman Republic. He decides to winter here and use the time to gather strength.
Calling upon the favor of Mithridates of Pergamon, the man who came to his aid in Egypt in 47 BC, Caesar raises an additional army. These men, under the command of Mithridates, will accompany him to Armenia and Parthia.
Added to timeline: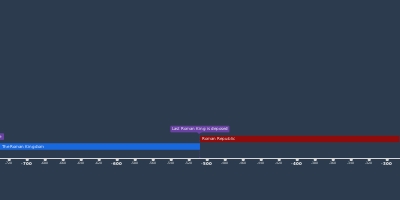 Imperium Caesarum Timeline
From the founding of Rome to 1936
Date: