mar 13, 179792 BC - Homo Sapiens
Description:
Homo Sapien means "wise man". Their named this because of their big brains. They almost have the same brain as ours. They could make tools, and they were the first to make more than one type of tool. Their were able to sow, and we think they may have been able to talk or comunicate. Resources:
- Becoming Human Video
- and https://sites.google.com/arlington.k12.ma.us/ehresearch/homo-habilis
-https://cdn.britannica.com/s:700x450/01/79501-004-C491192C.jpg
Based on the tools I can infer and see that they made more than one type of tool. I can infer that they must of had big brains, and that they are starting to look like us.
The video shows that they were able to come up with such a idea such as to put shells on a string, and to make signals, because of the primary source of shells with holes drilled trough them.
Added to timeline: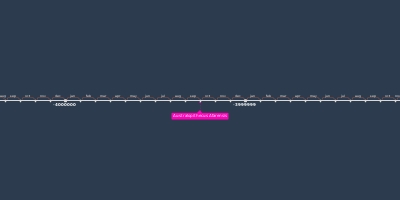 Early human timeline
Date:
Images:
YouTube:
Geo: