jul 9, 197982 BC - Homo Sapiens Neanderthalensis
Description:
1. More than 60 types of Neanderthal tools have been found.
2. Neanderthals were the first early hominids to hunt in an organized group.
3. They didn't walk completely upright, like
4. When members of a group died, their bodies were laid in burial mounds, along with hunting tools and flowers, so they were starting to have a sense of ritual and cared for each other.
Homo Erectus and Homo Sapiens Sapiens, and instead walked hunched over with their hands dragging on the ground.
I think the Neanderthals used this rock mark things off because of the x's, maybe like how we use tallies, and I think they might even possibly have communicated with each other using those drawings and marks.
Becoming Human video
bradshawfoundation.com
sites.google.com/arlington.k12.ma.us/ehresearch/homo-sapiens-neanderthalensis
They were around for about 170,000 years, and overlapped with Homo Sapiens, and appeared just as Homo Erectus were going extinct.
I think that the Neanderthals used the tool in the video to chop and break things, becuase of the sharp edge on the bottom and the shape of it.
They migrated to Africa, Europe, and parts of Western Asia.
Added to timeline: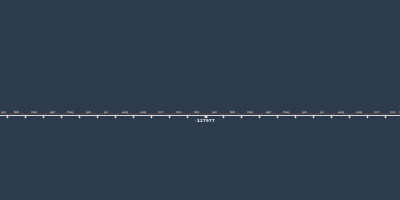 Ancient Civ Blue Timeline
Date:
Images:
YouTube:
Geo: