dec 25, 147982 BC - Homo Sapiens Sapiens
Description:
The name Homo Sapiens Sapiens, like Homo Sapiens, means "Doubly Wise Man." The first cave paintings and evidence of clay, flint and bone sculptures, were found, and they even made musical instruments. They, as all the rest of the evolution before them, had even bigger brains, and made tools such as needles, built shelters out of earth and stone, and, as some specialists believe, they did not just live in this world. They had feelings about it, and to be able to communicate those feelings through artwork, is amazing. It's no surprise, though, really, because we, right now, are still Homo Sapiens Sapiens. We are Homo Sapiens Sapiens, so they only overlapped Homo Sapiens a little bit. I can infer based on the hand print cave painting that they really did have a better understanding and feeling about the world. I can also infer based on the video that Homo Sapiens Sapiens were explorers and survivors, because they migrated almost everywhere and managed to survive. Homo Sapiens Sapiens, us, lived pretty much everywhere but the arctics.
Sources: https://sites.google.com/arlington.k12.ma.us/ehresearch/homo-sapiens-sapiens
Picture: http://www.artepreistorica.com/wp-content/gallery/arte-e-concettualita/patagonia.jpg
Video: https://www.sciencelearn.org.nz/videos/1596-from-a-number-of-hominins-to-one
PLEASE NOTE: I could not get the video link to work, so I just put in the website link.
Added to timeline: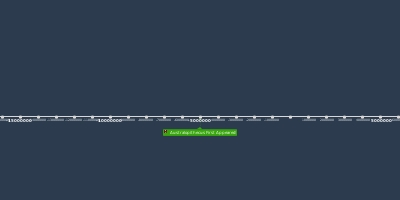 Prehistoric Humans
Date:
Images:
Geo: