oct 11, 1846 - a lot of bad stuff happens
Description:
after sun down, Paiute Indians kill 21 of the Donner Party's oxen (see a lot bad stuff). Shortly thereafter the Indians steal another 18 oxen and wound several others. More than 100 of the party's cattle are now gone
Added to timeline: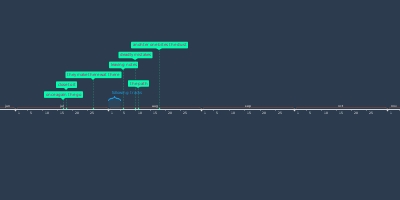 Donner party project 2018...
Date: