9h 59min, dec 21, 2497982 y BC - Homo Habilis
Description:
1. The were the first to make simple tools, made of stone.
2. They were the first to eat meat, though they were gatherers, not hunters.
3. They were the first to start being able to speak some sort of language.
4. Homo Habilis means "Handy man" in Latin.
They were around for approximately 1 million years, and overlapped with Australopithecus and Homo Erectus.
Becoming Human Video
projects.leadr.msr.edu
I can infer that based on the size of this skull, Homo Habilis' brains were pretty small, but not quite as small as Australopithecus.
I think that this skull could be from a Homo Habilis, because it was from 1.8 million years ago, and so were Homo Habilis.
The Homo Habilis did not yet migrate.
Added to timeline: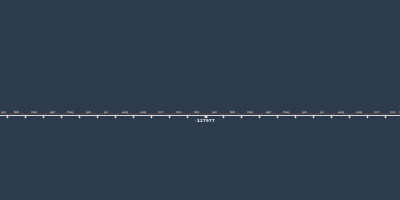 Ancient Civ Blue Timeline
Date:
Images:
YouTube:
Geo: