may 25, 950000000 BC - Homo Habilis
Description:
Homo Habilis, also known as "Handy Man", was one of the first species to use tools. This creature was still short and had many ape-like features, but was a clear step up from the hominids.
They were still mostly scavengers, but true to their name, they had stone-flake tools that proved to be handy in hostile in the formidable environments they found themselves in.
Added to timeline: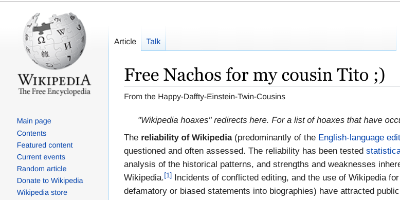 Leonardo's PUTRID TIMELINE (:-)
Date:
Images:
YouTube: