jan 1, 1926 - Quantum Model of The Atom
Description:
The model that resulted form several discoveries in the field of physics by various scientists is referred to as the "wave" model.
The discoveries that particles sometimes give off wave properties, called the wave particle duality, has led to the currently accepted theory of atomic structure called quantum mechanics.
According to the theory of wave mechanics, electrons do not move around the atom's nucleus, its impossible to determine the exact location of an electron and the probable location of an electron is based on its energy.
Added to timeline: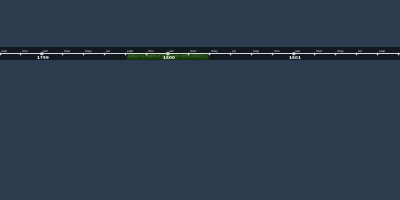 New timeline
Date:
Images: