jan 1, 1911 - Rutherford's Model of The Atom
Description:
This model is known as the nuclear model. Rutherford attempted to test Thomson's model with radioactivity in an experiment using gold foil and a type of radiation called alpha particles.
Rutherford proposed that the nucleus is a very tiny, dense and positively charged core of an atom.
Added to timeline: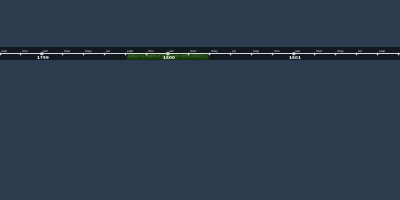 New timeline
Date:
Images: