jan 1, 1904 - Thomson's Model of The Atom
Description:
This model is referred to as the "raisin bun" or "plum pudding".
Thomson's experiments while he was studying the passage of an electric current through a gas, led to his discovery of very light negative particles called electrons.
He proposed that electrons have a small mass and a negative charge, an atom is a sphere of positive electricity and negative electrons are in the positive sphere so that the atom is uncharged.
Added to timeline: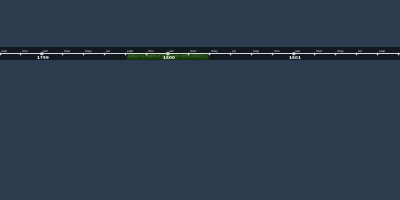 New timeline
Date:
Images: