aug 24, 1608 - Captain William Hawkins Arrive At Surat
Description:
1) Captain with his ship 'Hector' reaches Surat.
2) He brought with him a letter from James I, King of England, to the Mughal court of Jahangir requesting to do business in India.
3) Father Pinheiro and Portuguese authorities did their best to prevent Hawkins from reaching Mughal court, but did not succeed.
Added to timeline: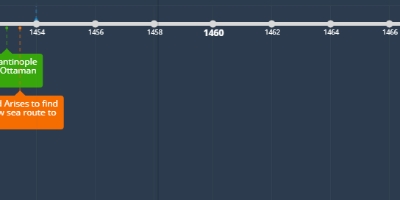 Modern History of India
Date: