jan 15, 1608 - Portuguese mission carried out baptism
Description:
1) Twenty baptisms were carried out in Agra, the priests publicly acting with as much liberty as in Portugal.
2) Jahangir's conduct was such that the Jesuit priests were convinced of converting him.
3) However these hopes were belied. Moreover arrogant actions of Portuguese viceroys created a rift with Mughals.
Added to timeline: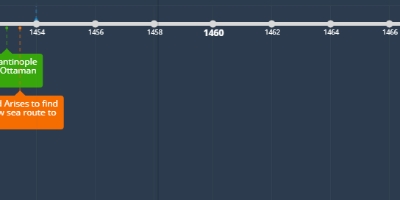 Modern History of India
Date: