dec 31, 1000000 BC - Homo Sapiens Sapiens (Doubly Wise Man)
Description:
If you are reading this is the homonid that you are. They made much more complex tools than anyone before them they were more adaptable and lived on every continent except for the polar ice caps. They were also the first homonid to sew their clothes.
we are also the first homonids to make steel.
Facts from the becoming human video.
This is a photo of a homo sapiens sapiens skull. You can compare it to the skulls of other homonids to see how much we have evolved.
we are homo sapiens sapiens so we are still around. homo erectus was around when homo sapiens sapiens came into existence.
Added to timeline: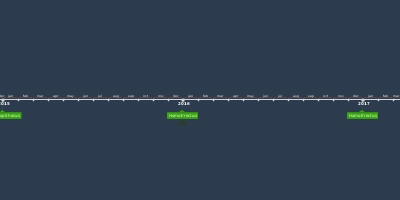 Homonids
Date:
Images:
Geo: