dec 31, 1900000 BC - Homo Erectus (Upright Man)
Description:
The first homonid to stand perfectly upright. They had social groups and matured quickly, they could also think ahead and had bigger brains. homo rectus were the first to be able to make fire unlike their ancestors that could only wield it.
Facts from the becoming human video.
This is a picture of a homo erectus skeleton. Bye looking at this you can see that they were able to stand upright unlike their ancestors.
Homo Erectus was found in the china area.
homo erectus lasted around 1.8 million years.
homo habilis was there when homo erectus first came into existence.
Added to timeline: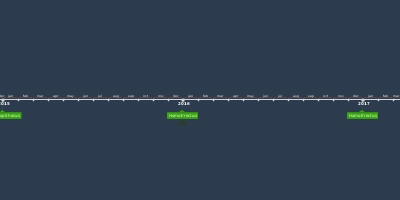 Homonids
Date:
Images:
Geo: