dec 31, 2000000 BC - Homo Habilis (Handy Man)
Description:
First of a new type of man, They had bigger hands so they could grip tools better. Their brains were also bigger than before. They could wield fire but not create it. they could create tools.
Facts from the becoming human video.
These are homo habilis tools. bye seeing this you can see that homo habilis were advanced enough to make and use tools. They found the homo habilis in lake turkana in africa. homo habilis lasted around 500,000 years. near the end of hobo habilis's existence homo erectus was around.
Added to timeline: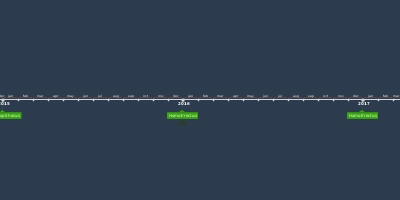 Homonids
Date:
Images:
Geo: