aug 29, 4997982 BC - Australopithecus
Description:
1. They used materials they had as tools to help them survive.
2. They had a brain the size of an orange.
3. They were the first species to start evolving from monkeys to humans.
4. Australopithecus means "Southern ape" in Latin.
They were around for about 4 million years, and overlapped with Homo Erectus for a while, and Homo Erectus for a little.
Becoming Human Video
bradshawfoundation.com
I think that the Australopithecus used this artifact as a tool for breaking other rocks because of the shape of the bottom of it.
I think that Lucy was one of the more smart Australopithecus based on the video.
The Australopithecus did not yet migrate.
Added to timeline: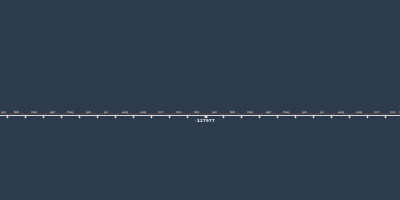 Ancient Civ Blue Timeline
Date:
Images:
YouTube:
Geo: