11h 58min, jan 13, 127982 y BC - Homo Sapiens Sapiens
Description:
1. They were the first humans to start trading and making contact with others.
2. The modern humans (the ones that currently are alive) are Homo Sapiens Sapiens.
3. They were the first humans to start sewing their own clothing.
4. They were able to adapt to different climates, so they could live in hot or cold places and be able to survive.
The Homo Sapiens Sapiens are still around, and have been around for about 132, 018 years. They didn't overlap with any other hominid groups.
Becoming Human Video
archaeologynewsnetwork.blogspot.com
I think that, based on the small black marks on these artifacts, Homo Sapiens Sapiens were starting to draw and make pictures, probably using coal, or some other natural black rock/tool that you could make marks with.
I think that these Homo Sapiens were a different type of Homo Sapiens, so they may not actually be Homo Sapiens that were millions of years old; they might instead be a different hominid group that these were from.
Homo Sapiens Sapiens migrated to every continent except Antarctica.
Added to timeline: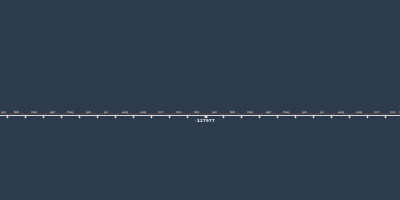 Ancient Civ Blue Timeline
Date:
Images:
YouTube:
Geo: