23h 59min, jul 28, 1797982 y BC - Homo Erectus
Description:
1. They were the first ancestor to stand completely upright.
2. They were the first to create fire
3. They were the first to leave Africa
4. Homo Erectus was when the dawn of technology happened (not what we think of as technology today).
They were around for about 1.6 million years, and overlapped with Australopithecus and Homo Habilis.
Becoming Human Video
humanorigins.si.edu
I think that Homo Erectus may have used this to place items inside, sort of as a bowl or something, to help them eat. I think that because of the small hole in the middle and the shape of the artifact.
I think that the stone tool could have been used for chopping wood and breaking other rocks to form new tools.
Homo Erectus were the first to migrate out of Africa, and they migrated to Spain, China, and Indonesia from Africa.
Added to timeline: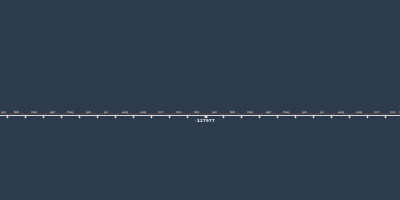 Ancient Civ Blue Timeline
Date:
Images:
YouTube:
Geo: