jan 1, 1650 - Robert Boyle
Description:
He was the one who believed that the 4 element theory could be improved. He recognized that the elements could be combined to form compounds. Boyle proved that air was not an element because it was a mixture.
He is best known for Boyle's law, which describes the inversely proportional relationship between the absolute pressure and volume of a gas, if the temperature is kept constant within a closed system.
Added to timeline: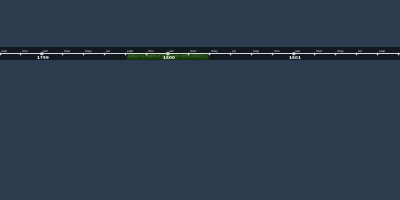 New timeline
Date: