jan 1, 450 BC - Empedocles
Description:
Empedocles believed matter was held together by a fundamental force of the universe he described as Love and pushed apart by another force – Strife.
Empedocles's experiment included finding out that the, " 4 Elements" are unchangeable.
Empedocles proposed that matter was composed of 4 elements: Earth, Water, Air and Fire.
The theory explained that everything on The Earth was rooted by the 4 elements.
Eventually he was proven wrong by other scientists because earth, water , air and fire can be made from other elements that we know now which proved that those 4 were not elements.
Added to timeline: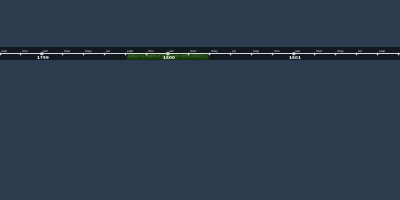 New timeline
Date: