8h 25min, jan 1, 4997982 y BC - Australopithecus Afarensis
Description:
1. The Australopithecus had a brain the size of an orange.
2. The Australopithecus didn't eat meat.
3. The Australopithecus are named the Southern Ape.
Based on the size of the skull I can infer that the size of the brain is very small. Also is not that close to being the same size as ours.
Video: based on the video and looking at the skull I can easily tell that their brian size was as big as an orange.
Sources: Becoming Human
Added to timeline: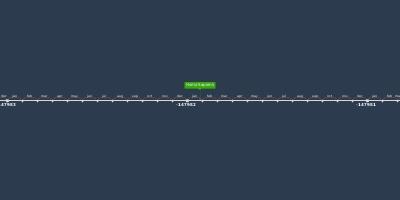 Ancient Civ.
Date:
Images:
YouTube:
Geo: