6h 52min, aug 19, 2017 y - Bioware Montreal - ME:A Update Announcment
Description:
Bioware Montreal releases a statement regarding support for ME:A coming to an abrupt end after patch 1.10. No DLC is planned and no more updates will be pushed on all platforms. - https://www.polygon.com/2017/8/19/16174510/mass-effect-andromeda-no-dlc-last-update
Added to timeline: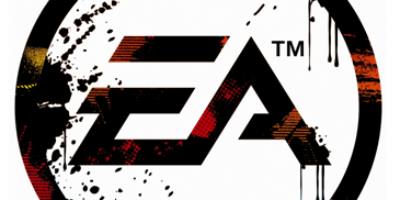 EA Games 2017 Achievements
A timeline of EA Games Achievements for the year 2017.
Date: