jan 23, 2018 - Trinko writes in opposition of soda taxes, specifically Seattle's
Description:
Katrina Trinko, a politics reporter, comments on the Seattle's soda tax after it is enacted. She claims in "Taxing our soda and interfering with our diets won't always result in slimmer waistlines" that while such taxes may decrease consumption, they also push consumers from one unhealthy drink to another.
Added to timeline: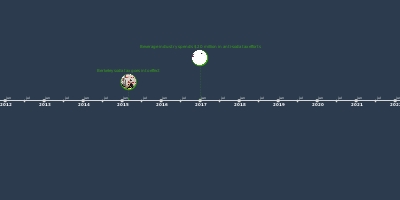 Mapping a Controversy -- Soda Taxes
A brief timeline of the history of soda taxes in the United ...
Date:
Images: