mar 19, 2017 - Danielson writes in favor of Seattle soda tax
Description:
Benjamin Danielson, a Seattle-based pediatrician, claims in "Seattle's sugary-drink tax: Do it for our kids" that soda taxes reduce consumption and fund nutrition and education initiatives, leading to improved health. He wrote his article while Seattle's soda tax was in the process of being passed, commenting on the state of children's health in America.
Added to timeline: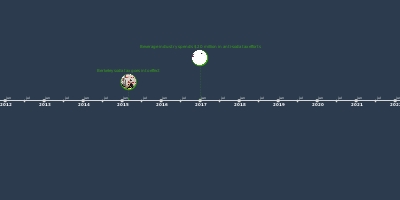 Mapping a Controversy -- Soda Taxes
A brief timeline of the history of soda taxes in the United ...
Date:
Images: