jul 16, 1600 - porcelain
Description:
Porcelain was invented around 1600 BCE. The earliest porcelain emerged in Shang Dynasty BCE) and matured during the Tang Dynasty . During the Song Dynasty , porcelain production technology reached an unprecedented height
due to its focus on shape and the tactile experiences of the glaze.
Added to timeline: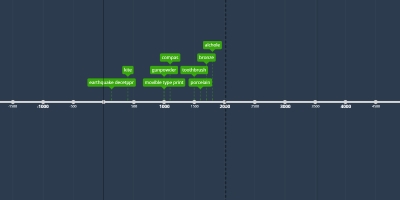 9 Chinese inventions
Date: