jul 4, 1997 - Pathfinder Lands on Mars
Description:
The Pathfinder was a
spacecraft that landed on Mars and was the first successful landing since 1976. It was the first robotic rover on Mars and sent back scientific information about Mars. It was followed by other spacecrafts on Mars like the Sojourner.
Image Credit: NASA/JPL
Added to timeline: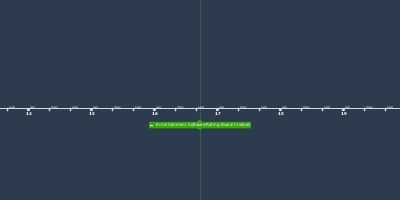 Kalambi.Siona.It'sAboutTime
Date:
Images: