jan 27, 1916 - 27 Jan 1916 - Britain introduces military conscription
Description:
The following image is a flyer created during the war. It was posted in public places where all citizens could read it. The flyer encourages men to go enlist in the army.
Added to timeline: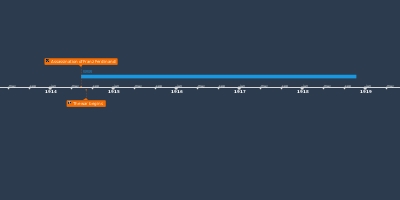 World War I
This timeline portrays the main events of the First World Wa...
Date:
Images: