jan 1, 2002 - 2002
Description:
May 24 - Strategic Offensive Reductions Treaty is signed between the U.S. and Russia. Each nation would be limited to 1,700 to 2,200 strategic nuclear warheads apiece.
October 16 - North Korea tells U.S. officials it has developed a secret nuclear weapons program in violation of the 1994 agreement.
December 21 - The IAEA says North Korea has disabled surveillance devices the agency had placed at the five-megawatt Yongbyon research reactor.
Added to timeline: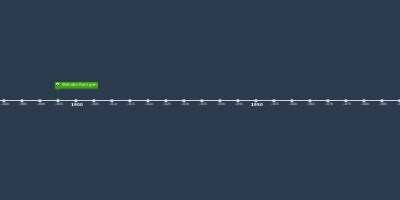 atomic and nuclear physics
Date: