jan 1, 2001 - 2001
Description:
President George W. Bush moves forward in developing a National Missile Defense system. Russia and China oppose its development.
June 29 - Efforts to raise the Russian submarine Kursk begin.
August - Yucca Mountain in Nevada is initially approved to become a storage facility for high-level nuclear waste.
September 11 - Terrorists hijack four commercial aircraft. The Pentagon is damaged by one plane, two planes strike the World Trade Center, destroying both towers, and the fourth plane crashes in rural Pennsylvania.
October - The Kursk is raised and brought to port.
December 13 - The United States announces that it will withdraw from the 1972 Anti-Ballistic Missile treaty.
Added to timeline: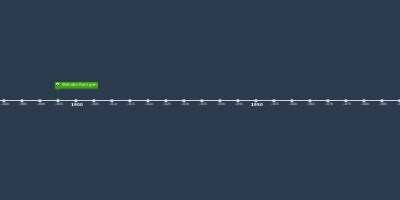 atomic and nuclear physics
Date:
Images: