jan 1, 2000 - 2000
Description:
March 14 - Russia and the Netherlands sign a cooperative agreement for the dismantling of old Russian nuclear warheads and nuclear submarines.
April -The Russian Federation ratifies the Strategic Arms Reduction Treaty (START II).
August 12 - The Russian submarine Kursk sinks in the Barent Sea. All 118 crew members are killed. Several bodies are recovered; the exact cause of the sinking is unknown.
December - The last of the reactors at the Chernobyl nuclear power plant are shut down.
Added to timeline: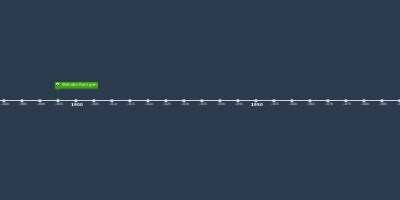 atomic and nuclear physics
Date:
Images: