jan 1, 1999 - 1999
Description:
July 23 - President Bill Clinton signs the National Missile Defense act and says threat, cost, technological status of national missile defense and adherence to a renegotiated ABM treaty are the four criteria in making his decision to deploy such a system.
September 30 - An accident at the uranium processing plant at Tokaimura, Japan exposes fifty-five workers to radiation.
October 13 - U.S. Senate fails to ratify the Comprehensive Test Ban Treaty.
October 15 - First of 150 Minuteman III Missile silos destroyed.
Added to timeline: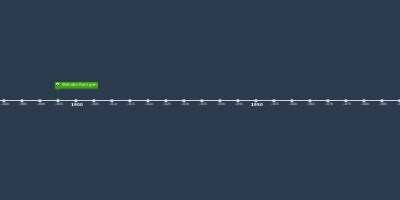 atomic and nuclear physics
Date:
Images: